Diagnostics
Puncture of the thyroid gland (FNP/FNCC)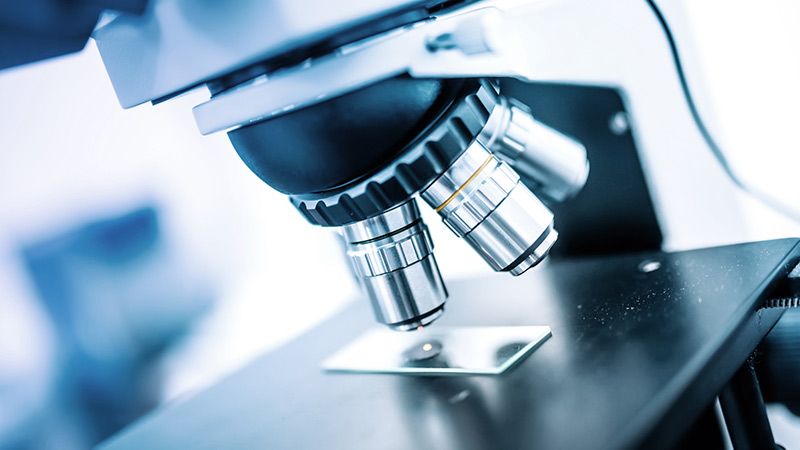 What is a FNP/FNCC?
A fine needle puncture (FNP) or fine needle capillary cytology (FNCC) is a gentle method of obtaining tissue samples - for example from suspicious thyroid nodules. For this purpose, a thin cannula is inserted into the thyroid gland, which can be controlled precisely by means of ultrasound. This makes the method also very suitable for draining or relieving thyroid cysts.



How does the puncture work?
A thin cannula is inserted from the outside into the (centre of the) thyroid gland. This almost painless puncture takes only a few minutes and is comparable to taking a blood sample. The tissue sample or cyst contents are sent for cytological evaluation to a specialized laboratory on the same day. The result is available within a few days after the examination.



Are the costs reimbursed?
The puncture of the thyroid gland is a statutory and private health insurance benefit.